WELCOME TO OUR WEBSITE
GP Koirala Foundation for Democracy, Peace and Development (GPK Foundation) has been established as a not for profit independent think tank. It shall undertake a wide spectrum of initiatives, research and studies, bring out publications, initiate academic, political and public debate all aimed for the promotion of peace, democracy and development.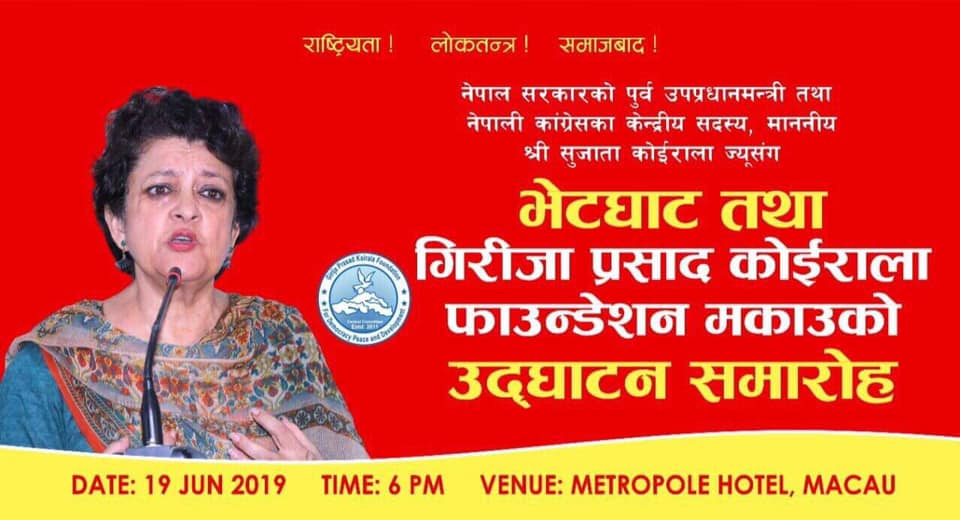 Contact Address
GP Koirala Foundation will be happy to hear from you. If you have any queries regarding the organisation you can email or post us in the given address.
GP Koirala Foundation
Democracy, Peace and Development
GPO Box: 9067
Address: Kathmandu, Nepal
Email: , [email protected]
URL: www.gpkf.org.np